1
« on: May 04, 2017, 02:39:54 am »
On June 10th 2002, I started making electronic dance music. Eventually, I released various albums, two of which were in cassette format and many others in digital download format. However, over the last 15 years, many people from Omnimaga, Cemetech, CodeWalrus, other websites and social media have requested physical CD copies of my 32-bits eurodance, trance, happy hardcore, UK hardcore and power metal work.
Tonight, the wait is over: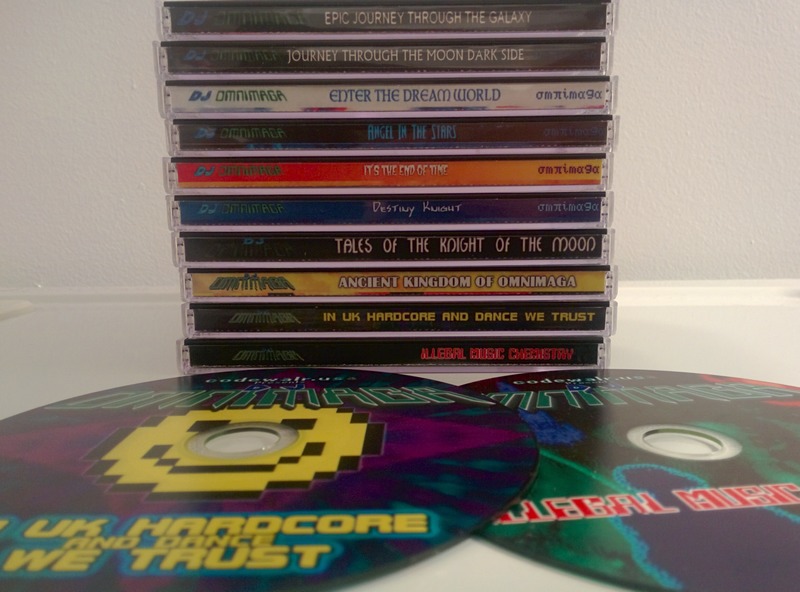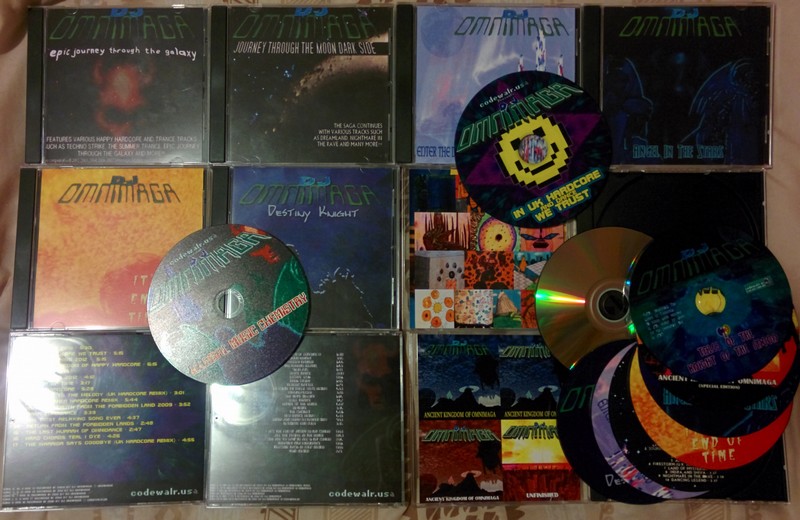 Thanks to Kunaki's on-demand, direct-to-customer CD printing service, you can now purchase all the full-lenght albums that I have released from January 2007 to present, many of which includes songs from as early as 2002. Here are the ten albums that are now available in physical format:
Epic Journey through the Galaxy
(2007) EDM
Journey through the Moon Dark Side
(2007) EDM
Enter the Dream World
(2007) EDM
Angel in the Stars
(2007) EDM
It's the End of Time
(2008) EDM
Destiny Knight
(2009) EDM & VGM
Tales of the Knight of the Moon
(2011) Power metal
Ancient Kingdom of Omnimaga Special Edition
(2014) Power Metal
In UK Hardcore and Dance we Trust
(2017) EDM
Illegal Music Chemistry
(2017) Experimental & VGM
Of course, as always, my entire discography, including two compilations and one DJ mix, are available for purchase in digital format at
http://djomnimaga.bandcamp.com
for much cheaper, but for those who have been waiting for physical collectibles for so long, head to
http://kunaki.com/mSales.asp?PublisherId=147037
to grab them.
Note, however, that shipping might take up to 5 weeks in USA and 7 worldwide, and that Kunaki doesn't accept returns, due to being essentially an automated service.
Thanks to
@Juju
for recommending this CD fullfilment service to me and to
@p2
for convincing me very hard to put my music on CD earlier this year. Also thanks to everyone that supported my music in the last 15 years.
Physical CD store
(Kunaki, for credit card users)
Physical CD store
(Kunaki, for Paypal users)
Digital music store
(Bandcamp)
Youtube channel (for new song uploads)
UPDATE:
Added Paypal link (for some reasons, Kunaki uses two different pages for CC and Paypal stores rather than a drop-down menu or something)